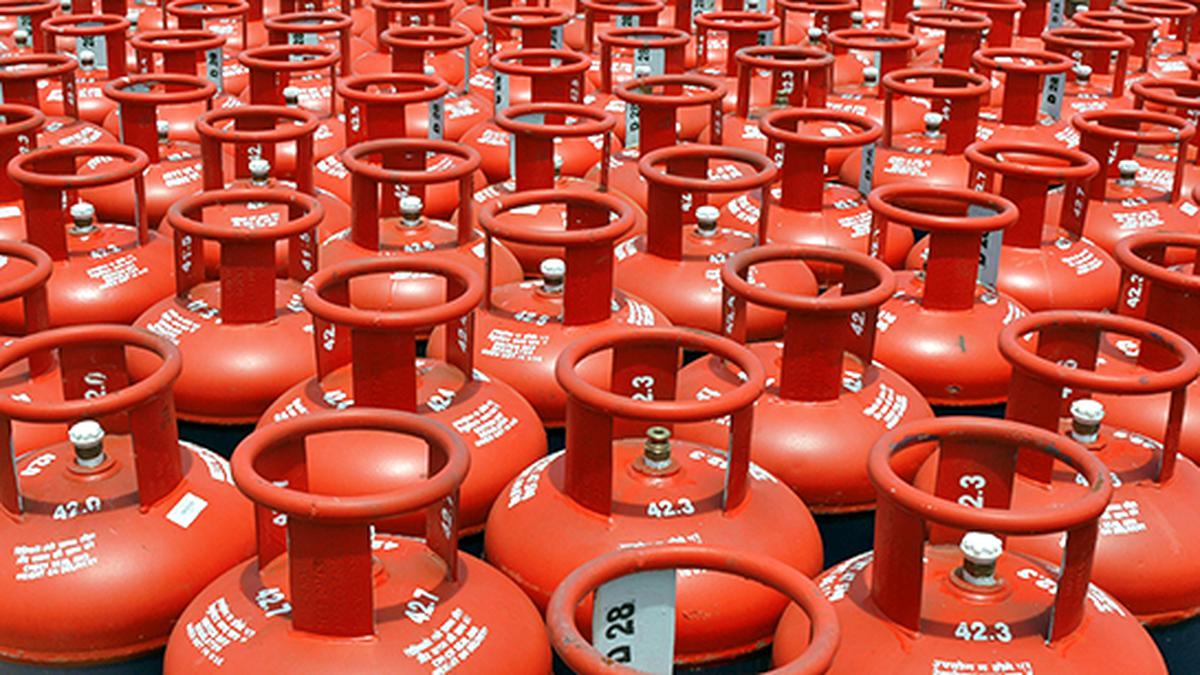 LPG is a useful cooking gas, which is a kitchen essential. To use it conveniently, LPG cylinders are manufactured. these cylinders store this gas so it can be carried to any place easily. For this smooth management and transport, LPG Cylinder Manufacturing Company undergo a stringent process to develop high-quality cylinders.

Processes followed in the manufacturing of LPG Cylinders:

LPG (Liquefied Petroleum Gas) cylinder manufacturing involves a series of processes, from the raw material selection to the final product inspection. Here is an overview of the typical LPG cylinder manufacturing process:

Raw material selection: The main raw material for LPG cylinders is steel sheets. The quality of the steel sheets is crucial for the safety and durability of the cylinders. The selected steel sheets are usually of high strength and low carbon content.

Sheet cutting and forming: The selected steel sheets are cut into the desired size and shape using specialized machines. The cut sheets are then sent to the forming machines, where they are rolled into the shape of a cylinder.

Welding: The formed cylinder is welded using automatic welding machines. The welding process is critical, as any defects can compromise the safety and durability of the cylinder.

Heat treatment: After welding, the cylinder is heat-treated to relieve any residual stress and improve its strength and durability.

Shot blasting and painting: The cylinder surface is cleaned using shot blasting machines to remove any impurities and improve the adhesion of the paint. Then, the cylinder is painted using specialized printing machines.

Valve installation: The valve, which is used to control the flow of gas into and out of the cylinder, is installed at the top of the cylinder.

Inspection and testing: The finished cylinder is inspected and tested to ensure that it meets safety and quality standards. The tests include visual inspection, hydrostatic testing, and gas leak testing.

Packaging and shipment: The finished cylinders are packaged and shipped to the customers, usually in bulk quantities.

In all, LPG cylinder manufacturing is a complex and highly regulated process that requires strict adherence to safety and quality standards.

The benefits of LPG cylinders:

There are several benefits of using cylinders, particularly LPG (Liquefied Petroleum Gas) cylinders, for storing and transporting various gases. Here are some of the key benefits:

Portability: Cylinders are portable and easy to transport, making them an ideal choice for outdoor and mobile applications.

Safety: Cylinders are designed and manufactured to strict safety standards, ensuring that they can withstand high pressure and resist damage from external factors. Moreover, LPG cylinders have built-in safety features such as pressure relief valves, which release excess pressure to prevent the cylinder from exploding.

Convenience: Cylinders are easy to install and use, requiring minimal maintenance and servicing. Additionally, LPG cylinders are readily available from a leading LPG Cylinder Manufacturing Company, making them a convenient and reliable source of fuel.

Cost-effectiveness: Cylinders are a cost-effective way of storing and transporting gases, especially for small-scale applications. This makes them cheaper than installing a gas pipeline to a remote location.

Versatility: Cylinders can be used to store and transport a wide range of gases, including LPG, oxygen, nitrogen, and argon. This makes them suitable for various applications in different industries, such as healthcare, manufacturing, and agriculture.
This entry was posted on April, 27, 2023 at 14 : 56 pm and is filed under LPG Cylinder. You can follow any responses to this entry through the RSS 2.0 feed. You can leave a response from your own site.